About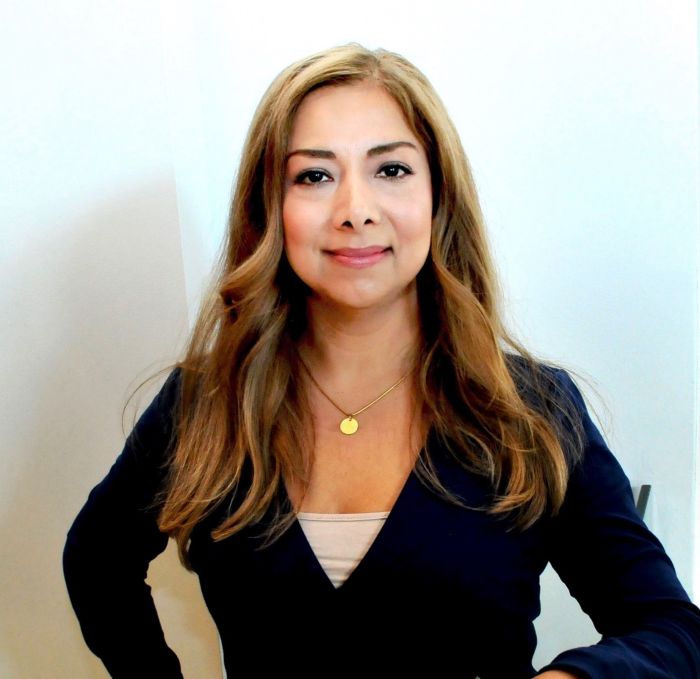 With a background in both education and law, Atoosa Reaser works hard every day to master the issues and decisions facing Loudoun families and educators. She believes her unique professional and personal experience will enable her to help provide the best opportunity for every type of learner in Loudoun County Public Schools ("LCPS") to reach their full potential.
Atoosa graduated from James Madison University, majoring in Modern Foreign Languages and minoring in Secondary Education, and obtained her Virginia Teaching License. She continued her studies at the Antonin Scalia Law School where she earned her law degree.
Currently, Atoosa is a member of the Virginia State Bar and practices law part-time. She previously served as Deputy Town Attorney for the Town of Herndon, as a general practice litigator in a small firm, and as Associate General Counsel for a company of over 800 employees. Combining her interest in youth and the legal system, she has been qualified by the Virginia Supreme Court as a guardian ad litem (an attorney appointed to represent the best interest of children).
Atoosa is an active member of the Loudoun community, where she has lived for over fifteen years with her husband and son. Appointed by the Loudoun County Board of Supervisors, she serves on the Community Policy and Management Team, which administers services provided to at-risk youth and families. At LCPS, she served on the Executive Board of the Minority Student Achievement Advisory Committee ("MSAAC") and as a delegate to the Loudoun Education Alliance of Parents ("LEAP"). Additionally, she has been a classroom volunteer, a PTA leader, and a substitute teacher. Atoosa has first-hand experience with the gifted and talented programs, as well as with special education and Individualized Education Programs("IEPs"). She volunteers for LINK Against Hunger and as a merit badge counselor for her son's Boy Scouts of America troop.
Atoosa pairs her vision of providing the greatest opportunities to students in LCPS with a strong belief that the integrity of our community depends on each member participating in their own government, leading to her decision to run as the Algonkian representative to the LCPS School Board.
© 2019 jscrawfordphotography. All rights reserved.